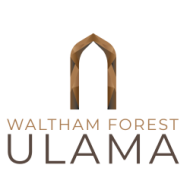 Love Allah & live Waltham Forest
Our Community section aims to bring all of Waltham Forest to you in a plate!
Waltham Forest is home to an estimated 260,000 residents and 100,000 households. Our borough is one of the most diverse areas in the country. Almost a quarter of residents (22 per cent) are Muslims (compared to 5 per cent nationally). 48 per cent of residents are from a minority ethnic background. The top two countries of origin for residents born overseas are Pakistan (8,200) and Poland (8,200).
Find Mosques, Madrasahs and Muslim organisations using the links below. Add your business if you wish to sponsor our projects!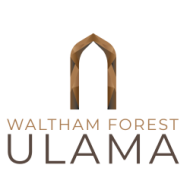 Join The Discussion
Alhamdulillah we held our winter youth inter-Masajid 6-a-side football tournament [...]
Lorem Ipsum is simply dummy text of the printing and typesetting [...]
Lorem Ipsum is simply dummy text of the printing and typesetting [...]